Engineering
The Wire Shop offers complete in-house engineering from die design to finished products. We can start with your blueprint, and give you a wide variety of options for how you wish your parts to be made. These include progressive, secondary, compound, flying cut-off, pre-notch, draw and form dies.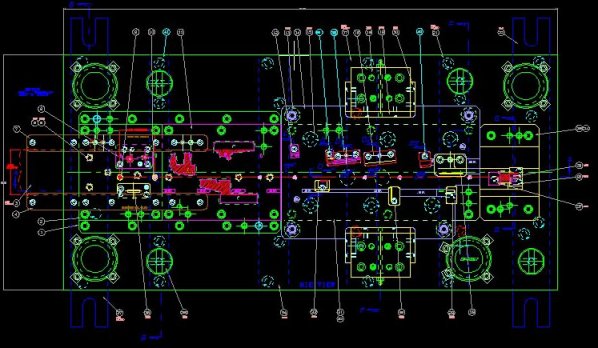 Machinery
By connecting our modern CNC machinery with CAM interface, we get your jobs done faster. If you have CAD equipment, we can interface your data file with our CAD system. Your file can then proceed to be used to produce blueprints. Our system is adaptable to almost any file type. If you do not have CAD equipment, we are capable of working from your blueprints.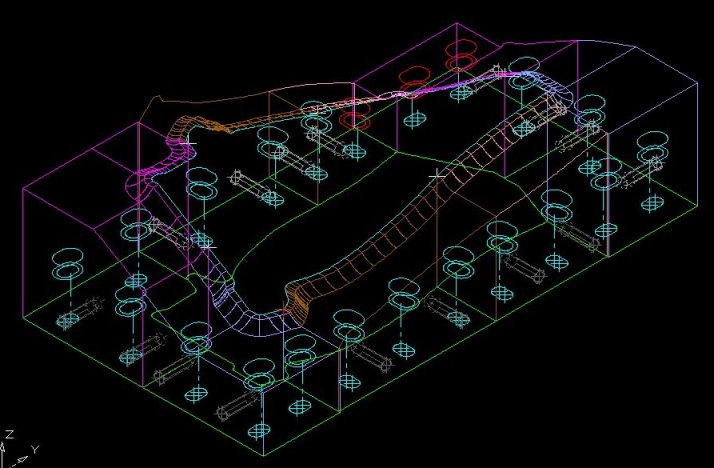 Reverse Engineering
With the use of our Coordinate Measuring Machine, or CMM, we can also "reverse engineer" your existing product that you do not have any blueprints or CAD data for. We take your existing part or component, digitize it, and transfer it into our CAD system. We are then able to begin to produce your desired product. This is a great way to replace those hard to find parts for your machines that are no longer available.